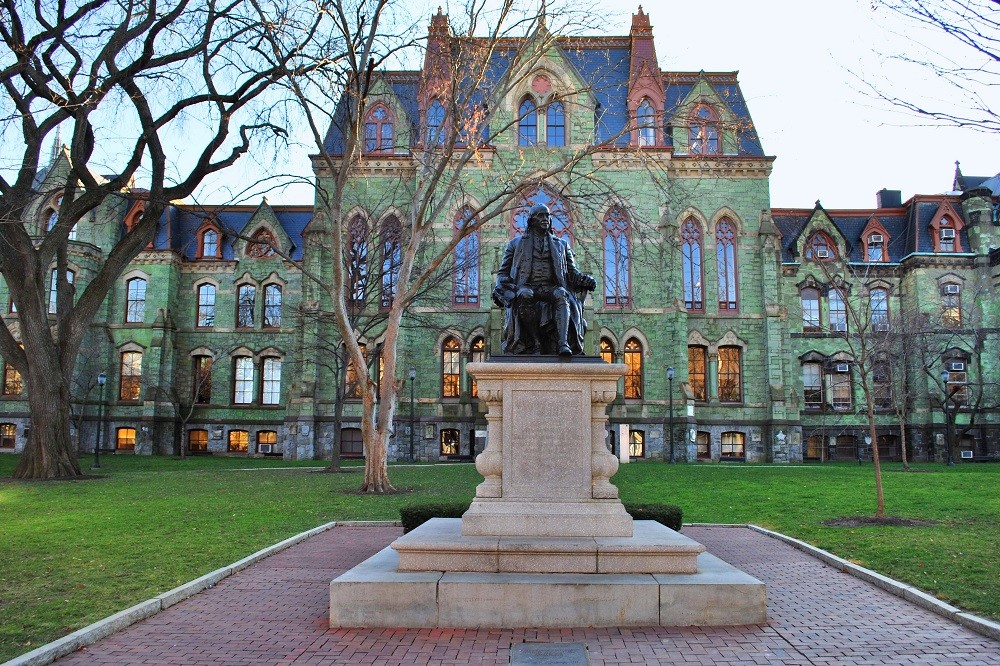 Professional Education
Ed.M., University of Pennsylvania, Learning Science and Technologies (2020)
B.S., Pennsylvania State University, Psychology, Statistics Minor (2019)
Skills
Technical: Proficient in Python, C++, Arduino and MS Office Suite
Language: Fluent in English and Mandarin Chinese
Previous Work
Summer Camp Program Coordinator
Max Fortune Group, California (Jun. 2018 – Aug. 2018)
Developed STEAM summer camp for Chinese students and worked as the accompanying teacher cooperated with STEAM education programs in Irvine area like Storymakery and Magikid Robotics Lab.
Project Specialist of Research Center
PsyLife Consulting Company, Shanghai, China (May 2017 - Aug. 2017)
Designed a comprehensive quality assessment system to evaluate candidates for kindergarten teaching position, which was adopted by Beijing Institute of Education; improved the efficiency of each individual assessment report from 7 to 3 days Evaluated educational outcomes using standardized testing scores and online questionnaires for 80% of the primary schools in Shanghai for Shanghai Municipal Education Commission Coauthored on the Policy Report of Shanghai College Entrance Examination for School Year of 2017 – 2018.
Founder, lecturer
Community Phonics Class, Changzhou, China (May 2016 - Aug. 2016)
Introduced the first phonics lectures to students in the city of Liyang Collected and analyzed Phonics materials released in the market of Changzhou Delivered phonics lectures to eight primary school students and won positive feedbacks from their parents Published weekly blogs on WeChat platform to document teaching reflections; interacted with parents frequently.
Project Founder
Math Tutoring and Learning Group, Sun Yat-sen University, Guangzhou (Oct. 2014 - Aug. 2015)
Initiated a tutoring workshop on advanced mathematics, successfully attracted 50 participants including both graduate and undergraduate students Improved the overall advanced mathematics grades of participants by 15 percent and got compliments from math professors.
Research Experiences
Bilingualism and Language Development Lab, Pennsylvania
(Aug. 2018 – present)
Assisted lab projects and experiments
Collaborated with professor and doctoral students collecting electroencephalogram (EEG) data
Coded EEG data into Excel spreadsheets
Guangzhou University, Department of Education, Guangzhou, China
(May 2018 - Present)
Assisted Professor Jianhua Zhao with research on the Improvement of University-Industry Cooperation for College Education
Massive Open Online Course (MOOC), Online
(Sept. 2016 - Present)
Advertised the CIC course through media platforms and provide assistance to over 600 students
Collected and analyzed students' course feedback, generate effective recommendations to improve teacher-student interactions
Managed to maintain approximately 80 students active online each week
Mini Computer Numerical Control (CNC) Machine Project
(Aug. 2017 - Dec. 2017)
Designed and built a CNC machine under the guidance of Prof. Benay Gursoy based on Arduino and old DVD drive hardware
Delivered a public presentation to about 25 audiences in the Department of Architecture